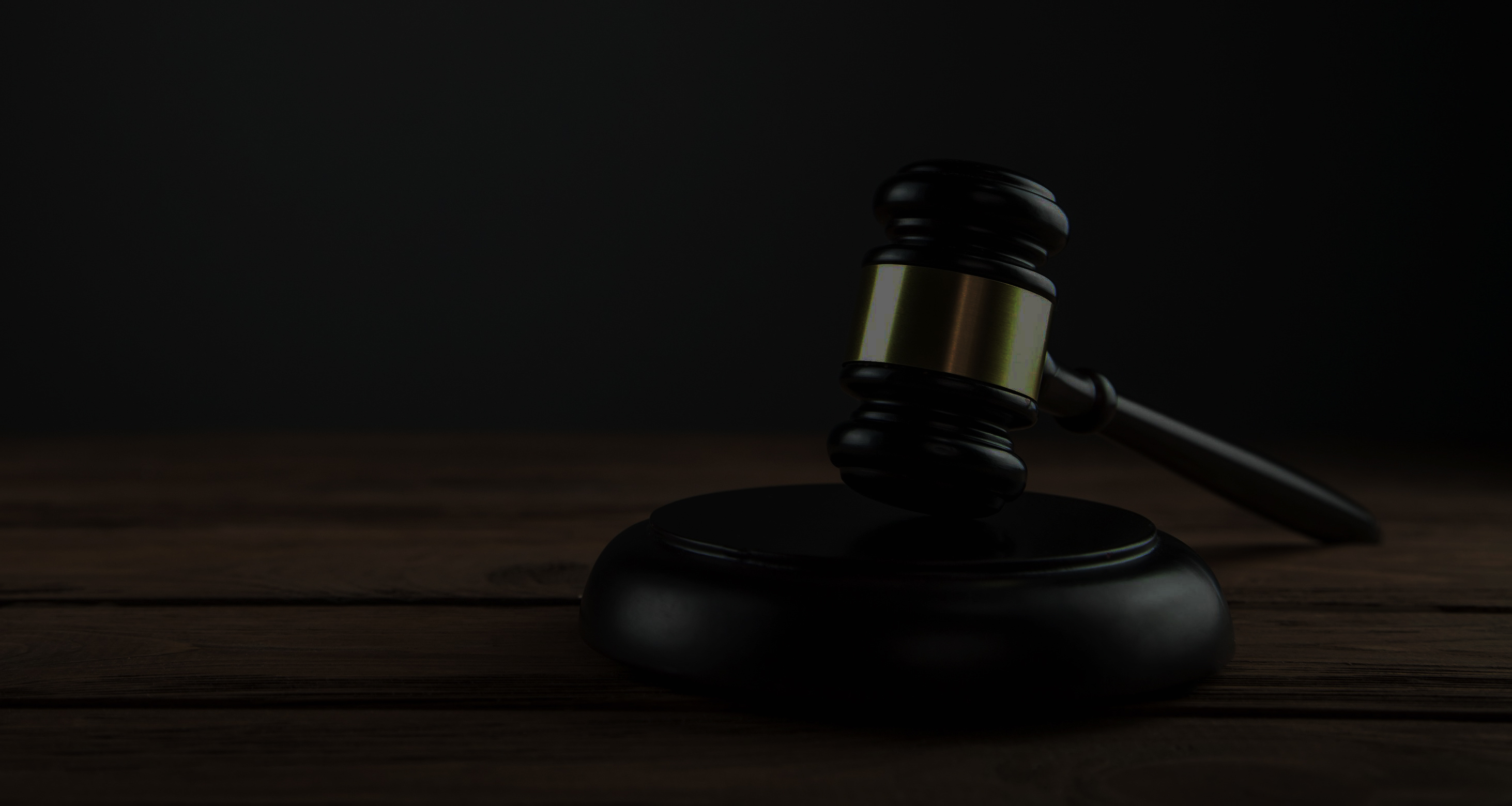 Welcome to AuctionBids
Your one-stop destination for all your auction needs, including Commercial, Agricultural, Vehicle, and various Loose Assets.
The idea for Auction Marketplaces, trading as AuctionBids, was born in 2019, and the year leading up to its launch was spent seeing to the technical aspects that would end up making it a raging success. However, amid the COVID-19 pandemic, Junk Mail Marketplaces CEO Felix Erken decided to launch Auction Marketplaces, which includes Truck & Trailer Online Auctions, Auto Mart Online Auctions, and AgriMag Online Auctions, earlier than planned. The timely launch would go on to provide buyers and sellers with a way to transact safely and securely while real-time auctions couldn't be attended due to the pandemic's lockdown restrictions.


Since its inception, Auction Marketplaces has been a noteworthy success, disrupting the online auctions market with its concept and execution. The platform has experienced significant growth and has even attracted dealers who previously would not have considered selling their items through auctions. As a result, all parties involved in our online auctions have achieved great success.


Our drive to provide a more comprehensive auction experience has led us to another great Auction Marketplaces addition. We are now moving into the webcasting space as well. A webcast auction is an online auction event where participants can bid on items remotely, in real-time, through a web-based platform like AuctionBids. The webcast streams the auctioneer's live feed and bidder can place bids on the items they are interested in. Our webcasts will provide bidders with an even more enriched experience and will run concurrently with our online auctions.


One of the major advantages of Auction Marketplaces' auctions is that dealers do not need to transport their stock or units to physical auction sites. Everything takes place online, which eliminates the need for dealers to move any items off-site. For interested bidders who wish to view items in person, Auction Marketplaces' auction admin can arrange on-site viewings. Now with over four years under its belt, a constantly growing in-market audience, and tangible results, Auction Marketplaces has become an essential part of the South African auction landscape and Junk Mail Marketplaces' future.